IT JUST DOESN'T MATTER
BY RUGGIERO & JP ISAAC
It Just Doesn't Matter is the single new release from Scripture and features Ruggiero on vocals and 12-string guitar.
This song is also available in a meditation/relaxation extended mix as a download. 
All you need to do is provide your name & email and you can download it.
We won't spam you, we promise.
The guitar motif in the song has been a jamming riff, one of our personal favourites for decades. It goes back to the late seventies when Ruggiero and friends used it to inspire meditatation, relaxation and a state of well being. We even thre in a few OMs! Hence, the meditation mix!
The beautiful painting on the cover was created by Anaïs Campopiano.
The song was produced and engineered by Jean-Pierre Isaac.
Enjoy the song and feel free to donate 🙂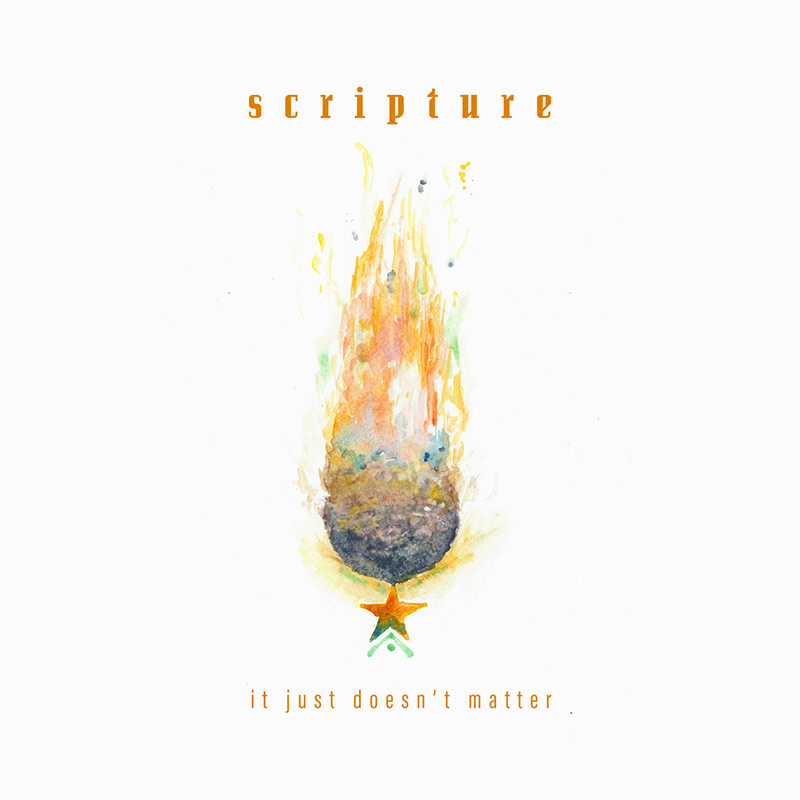 Spotify
New Releases Coming Soon!
It Just DOesn't MATTER
Soon Available.