It Just Doesn't Matter is the new single release from Scripture and features Ruggiero on vocals and 12-string guitar. The guitar motif in this song has been a jamming riff, one of our personal favourites for decades. It actually goes as far back as the late seventies when Ruggiero and friends (Kathy Kennedy) used it to inspire meditation, relaxation and a state of well being during circle meditations. We even threw in a few OMs! Hence, the meditation mix!
The beautiful star/comet on the cover of the EP was created by Anaïs Campopiano.
The song was produced and engineered by Jean-Pierre Isaac.
Enjoy the song and feel free to buy in all online music stores  🙂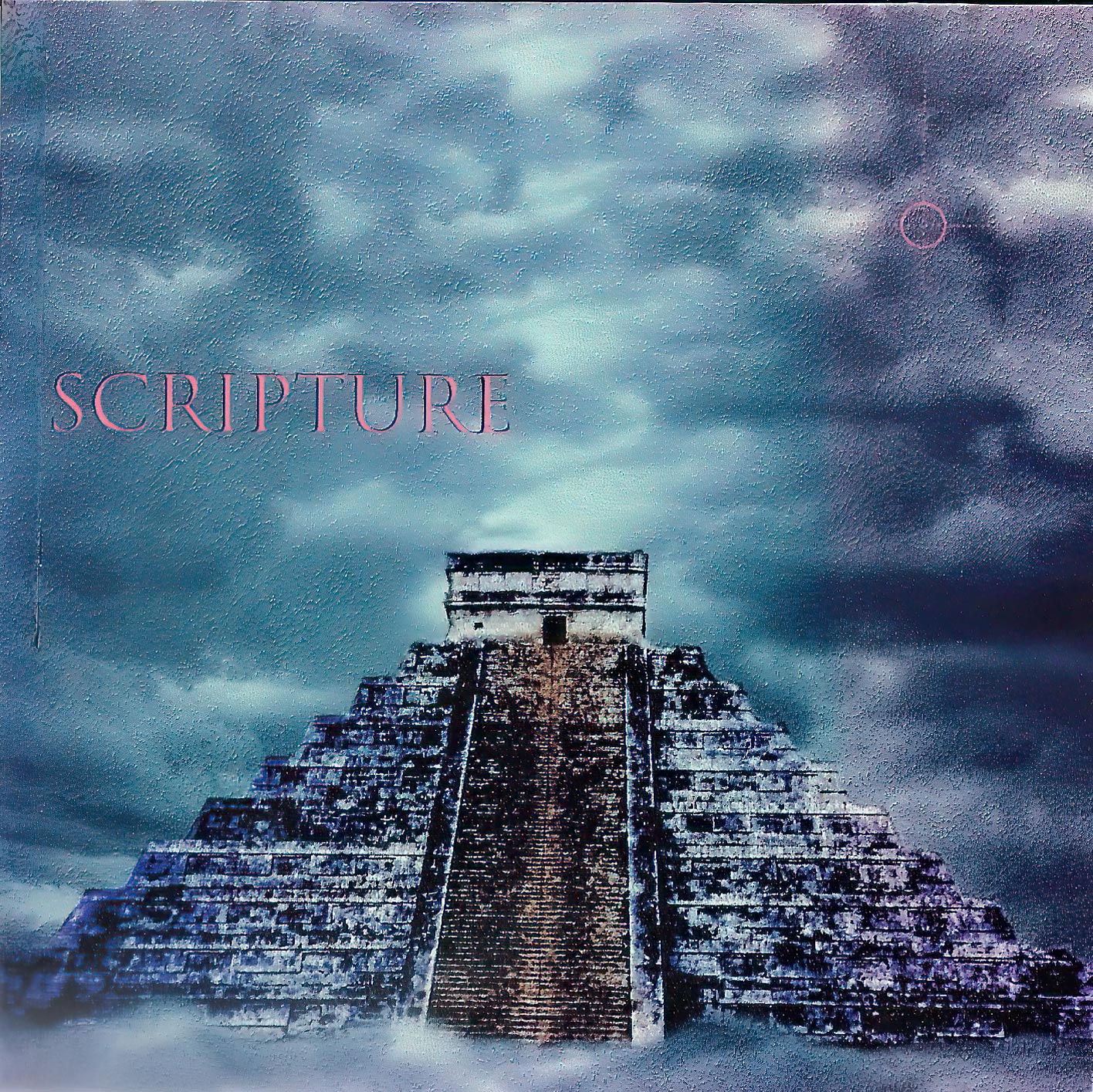 Scripture: Demo
In 1996, Ruggiero, then DJ'ing in Toronto,  went knocking on all major labels' doors for a record deal. The songs were digitally mastered (in 1996) by electro-acoustic wizard composer Randall Smith. 
The album was presented on a silver platter!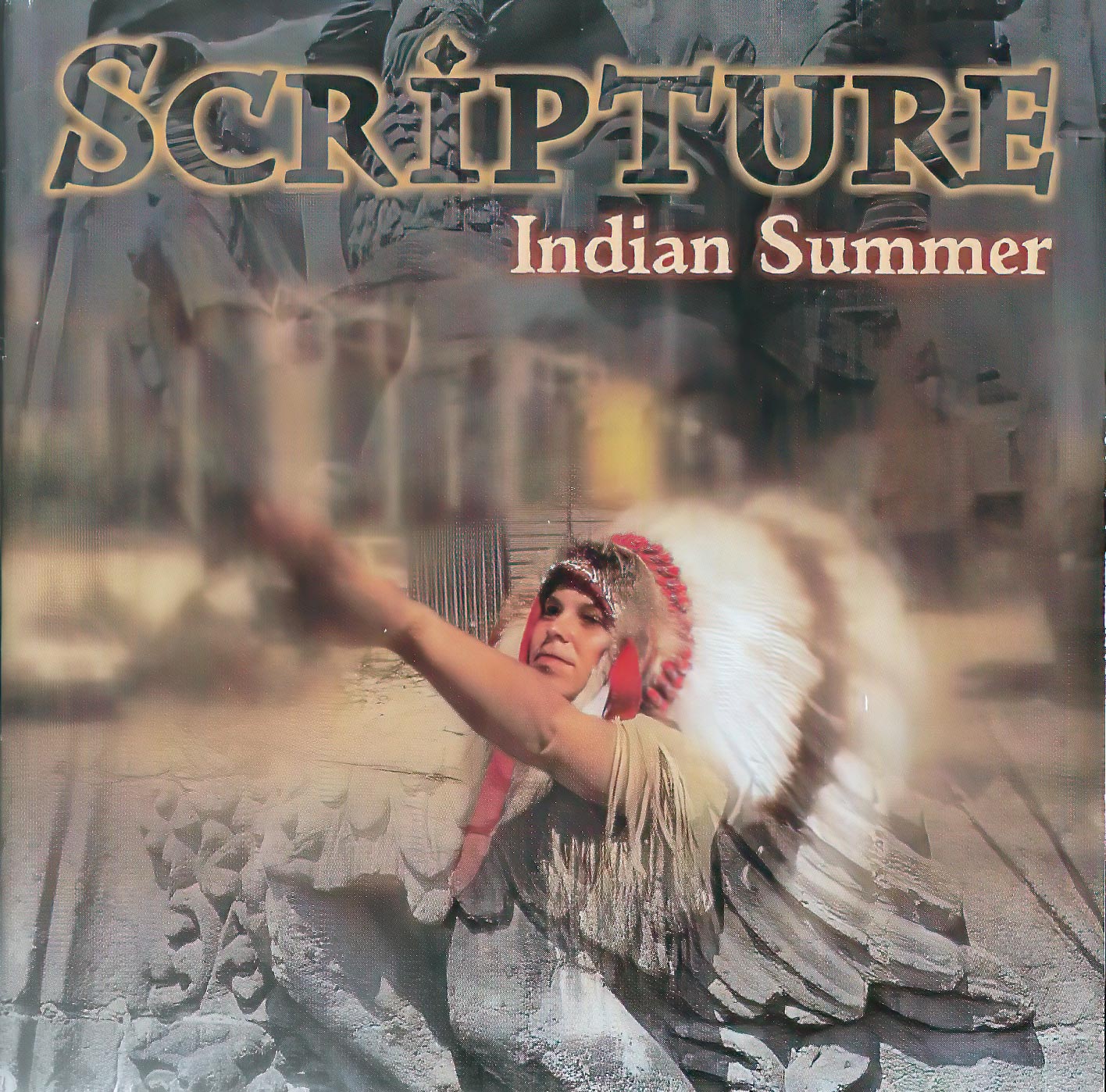 Scripture: Indian Summer
The original release was by Polygram Belgium 1997. We shopped that DEMO CD around everywhere in Canada until it finally got signed by Polygram Belgium under the title "Scripture Indian Summer".
Stephen Eisenberg at Level Music was instrumental in securing that contract.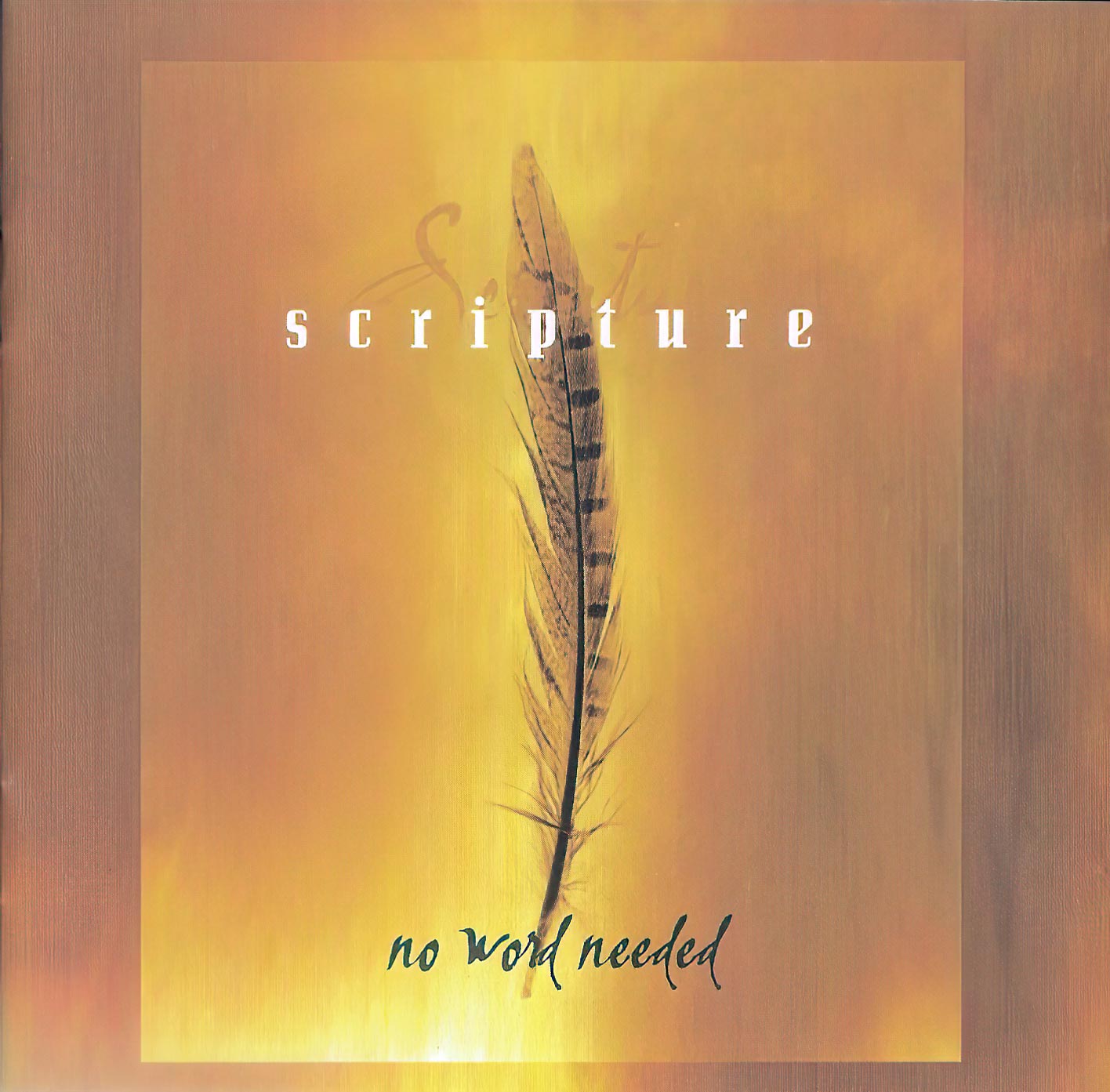 Scripture: No Word Needed
Eventually the album got signed with Polygram Canada in 1998 and at the time, Ruggiero was studying 3D Animation & Film FX in Montreal. This gave him the idea to create 3D effects for the videos "Corn Amused" and "Words Needed".  
The director was François Begin at Spykefilms in Montreal.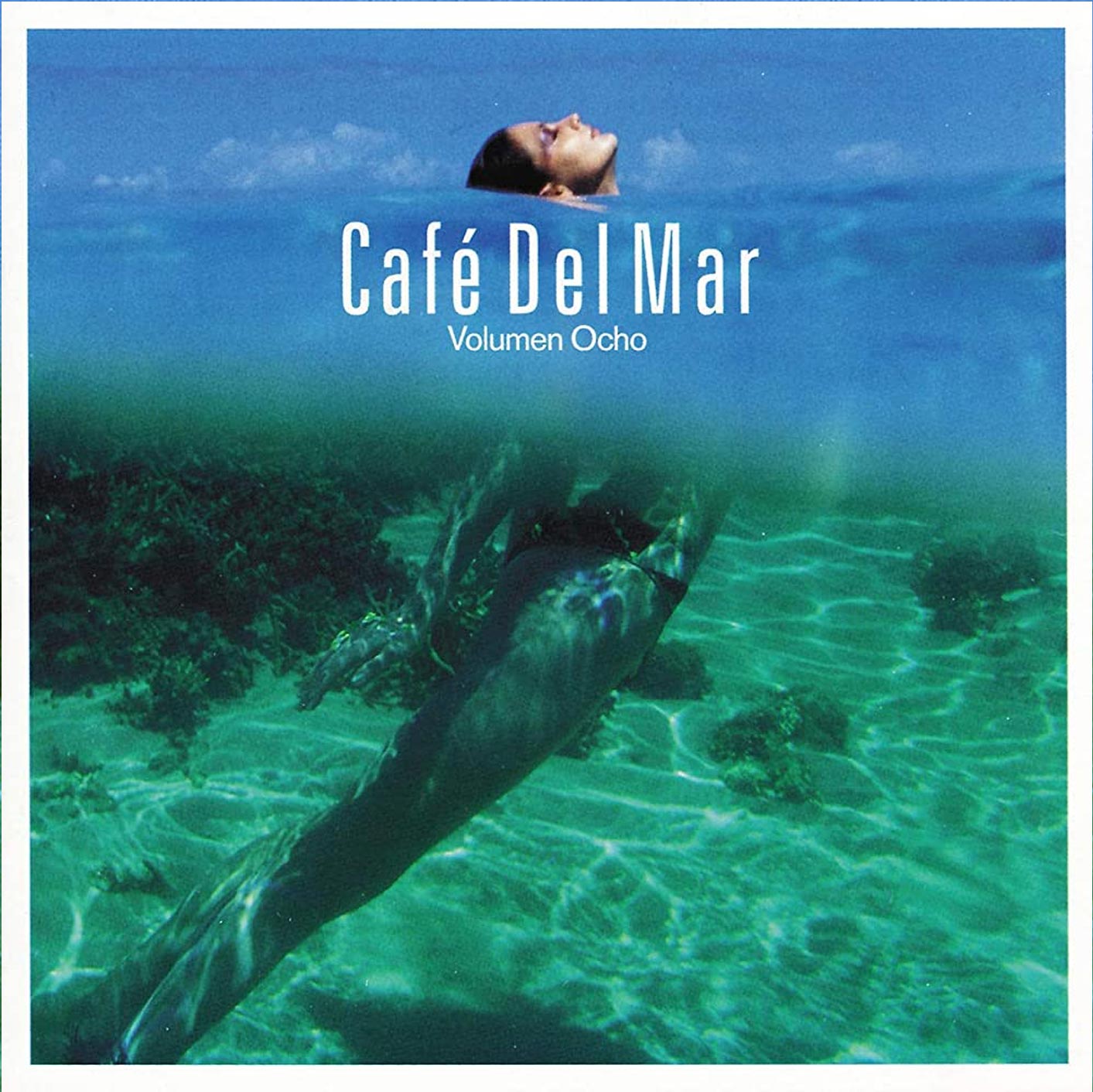 Scripture: Café Del Mar Vol.8
"Apache" was selected for the 8th volume of this amazing lounge compilation. This propelled Scripture into the 21st Century!
The song helped Scripture get many more streams out of the other deserving album tracks.
During the pandemic in 2020, Cafe Del Mar launched a digital compilation including "Apache" on its Cafe Del Mar Essentials 3 (DJ Mix).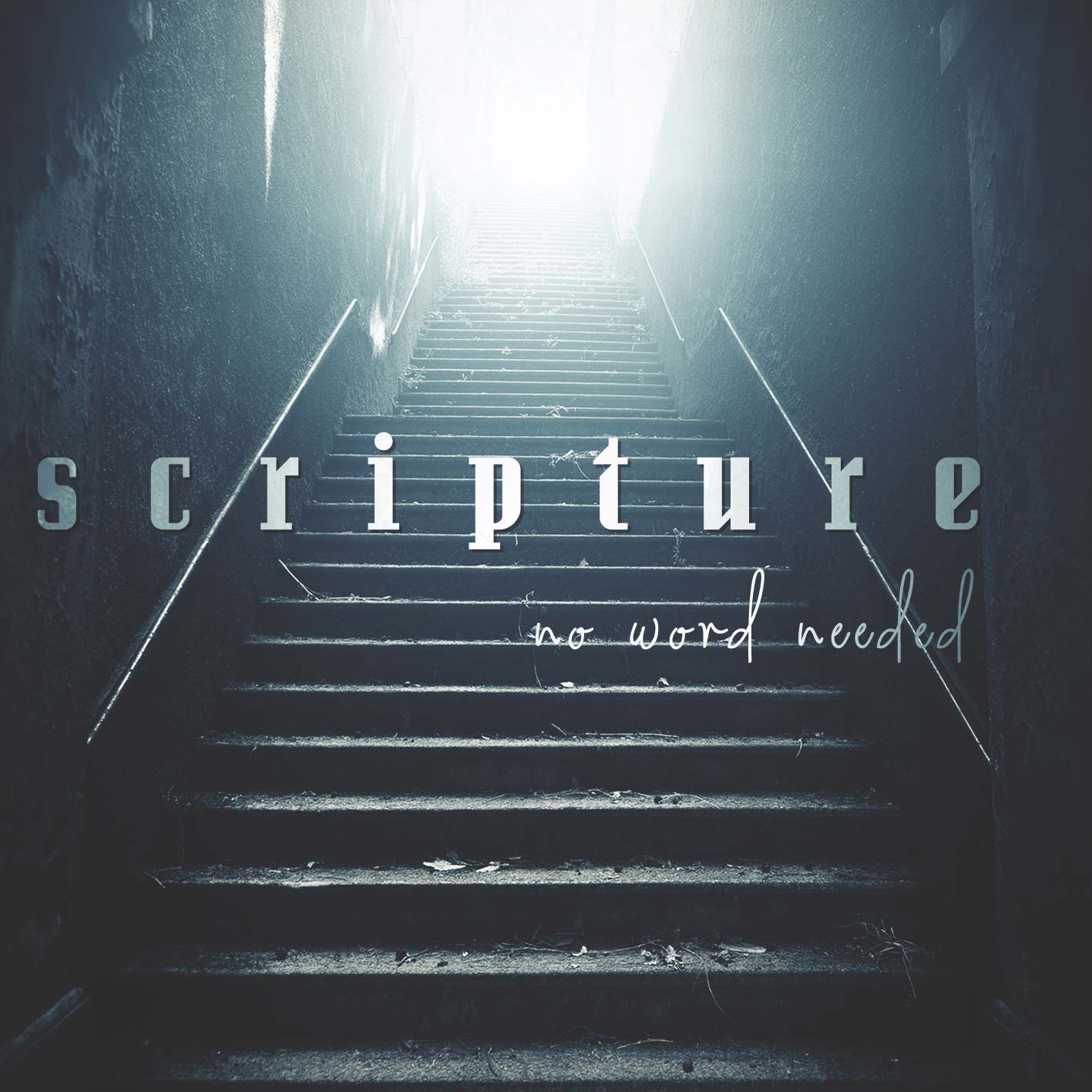 Scripture: No Word Needed
The Spotify cover! We couldn't use the old 1998 album artwork so we created our own.
Stream On Spotify.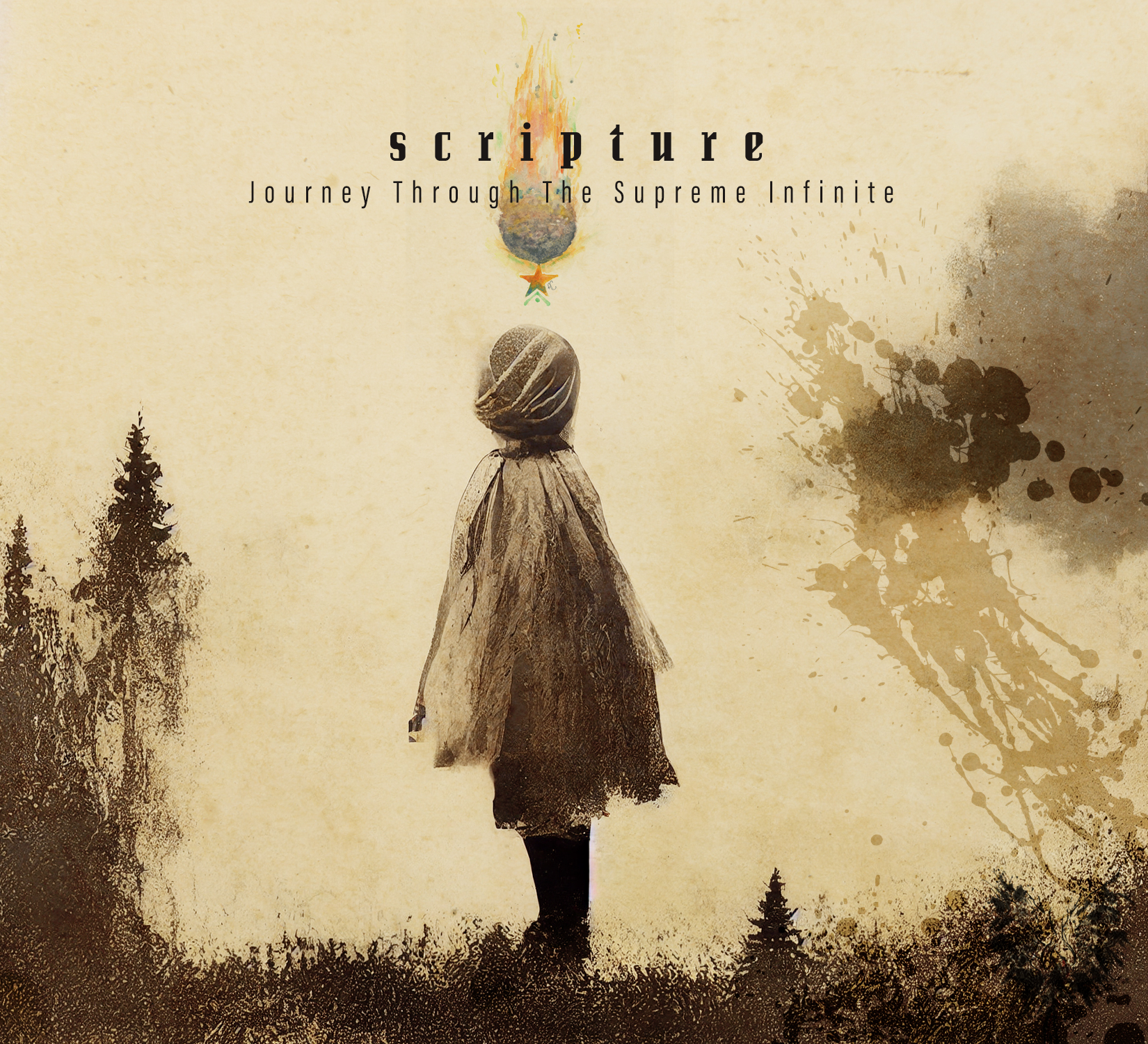 Scripture: Journey Through The Supreme Infinite
New song release: "It Just Doesn't Matter" (2023)
Stream On Spotify.